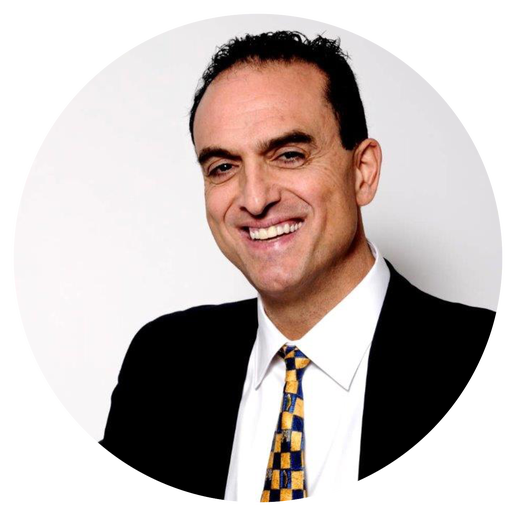 Thank you for visiting my website. 
I hope you find the information herein helpful. 
About me: I received my education at a major Canadian University graduating with distinction and honours. Upon graduation, I immediately joined Western Canada's most successful Commercial Real Estate firm. I learned much of what I now know during those critical years. I learned to follow a disciplined, ethical, client-first approach in all matters. After several years I was then hired by one of Canada's largest and most successful technology companies, Rogers Communications, to handle all real estate matters across Canada. My next and last career move was to focus on Residential Real Estate sales in British Columbia. I have completed over 350 real estate transactions throughout my career. I am guided by one single principle: It's the Golden Rule – the simple idea that if you treat people well, the way you would like to be treated, they will do the same. My promise to all of my clients is to conduct all aspects of my business to the highest standard of professionalism, integrity, and honesty. 
Thank you, 
Dale Mounzer