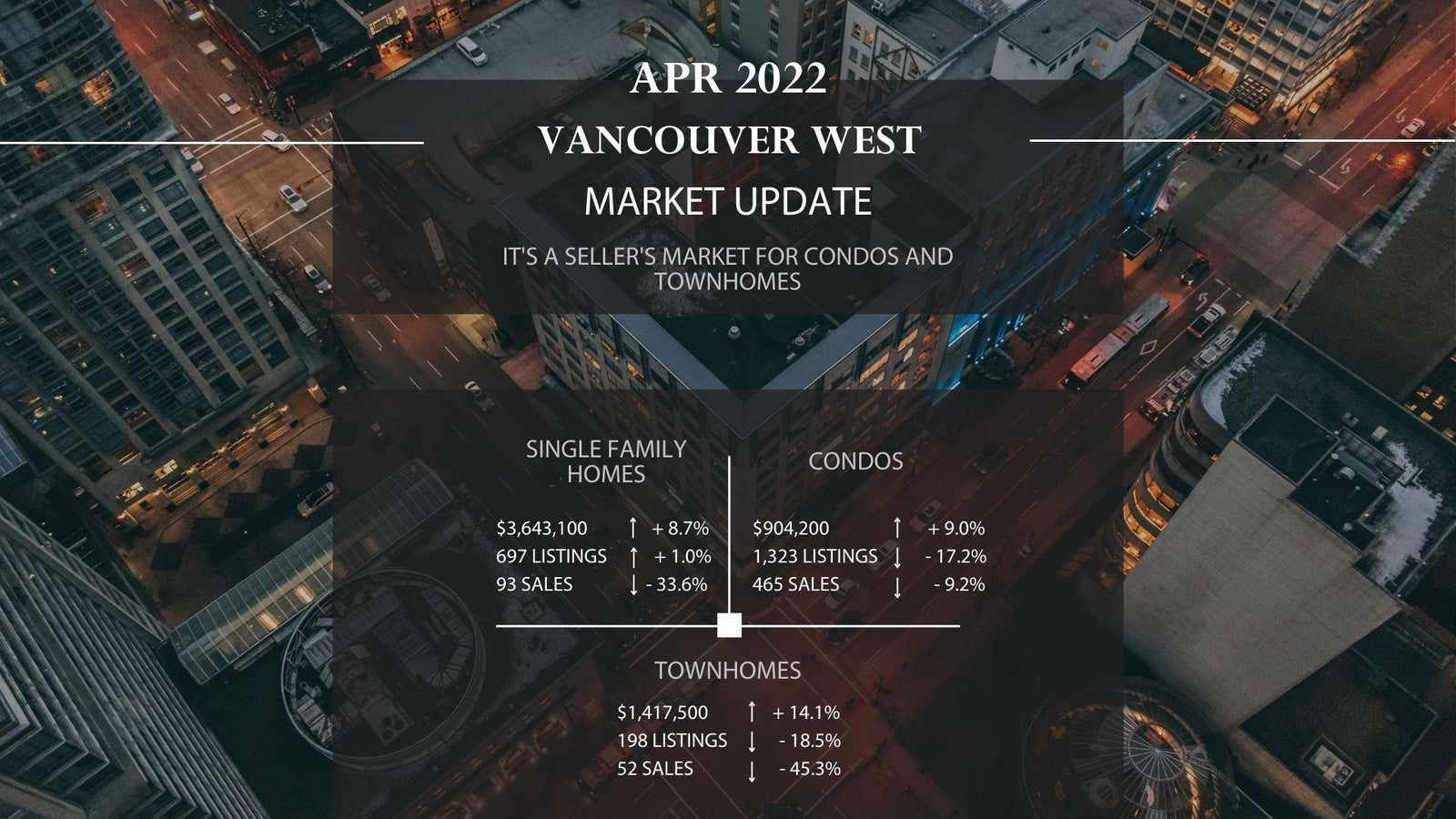 B.C. homes prices forecast to dip 3.8% next year following interest rate hikes (CTV News)
Rising interest rates will likely trigger a "modest price correction" in Canadian real estate next year, with B.C. and Ontario seeing the biggest drops, according to a new housing forecast.
Royal Bank of Canada is predicting the aggregate benchmark price will decline 2.2 per cent nationwide in 2023, down to $776,900, with a more pronounced impact in some of the country's hottest real estate markets.
"We expect downward price pressure to be more intense in Vancouver, Toronto and other pricey markets," assistant chief economist Robert Hogue wrote in RBC's latest housing outlook.
"By comparison, we expect activity and prices to be more resilient in Alberta, where local markets have more catching up to do following a prolonged slump before the pandemic."