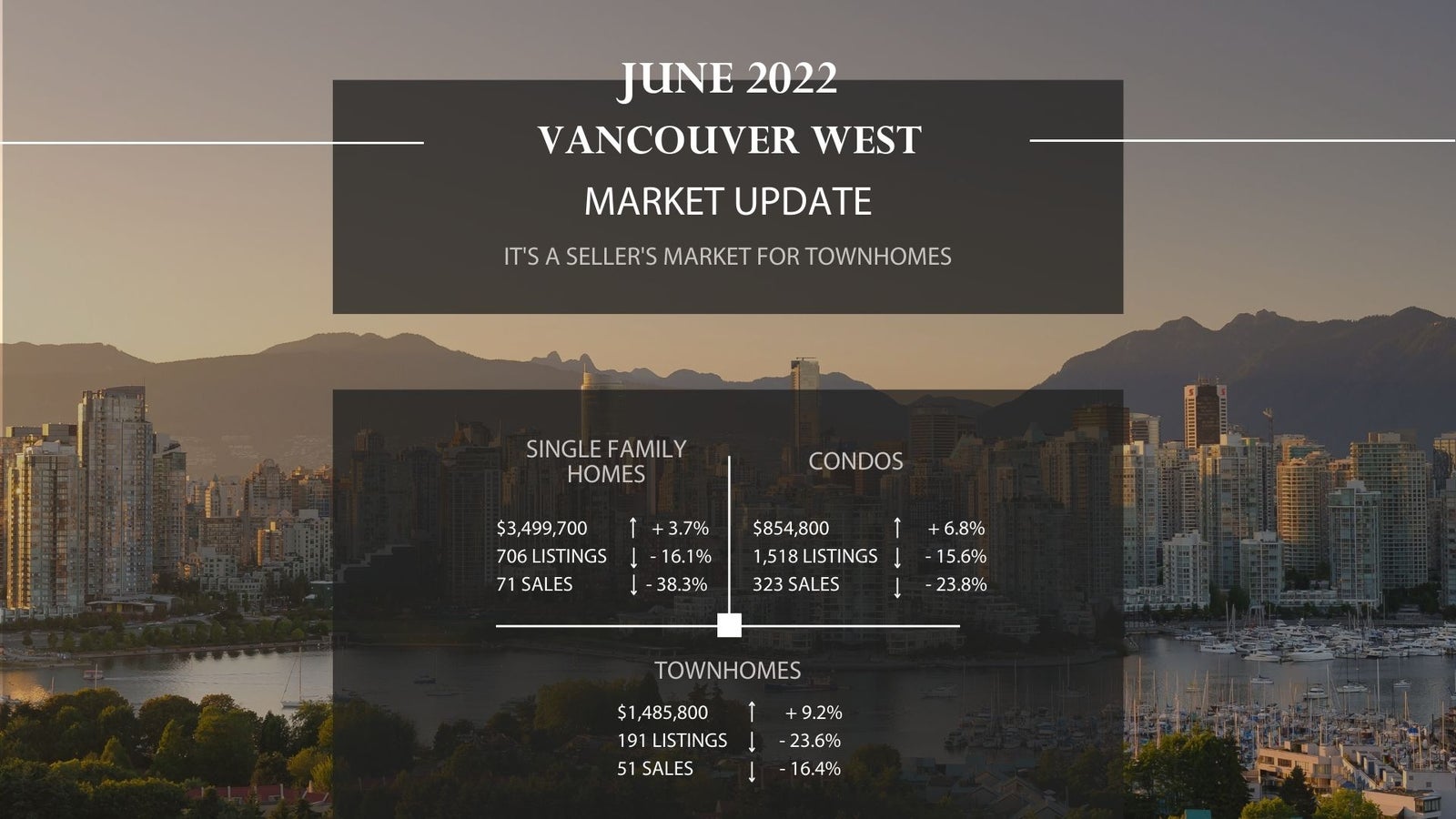 Metro Vancouver home sales in June dropped 35% from 2021 amid higher interest rates.
The Real Estate Board of Greater Vancouver says last month's home sales dropped by about 35% since last June and 16% from May 2022 as houses remained on the market longer and interest rates rose.
The B.C. board says sales in the region totaled 2,444 last month, down from 3,762 in June 2021, and 2,918 homes in May 2022. Last month's sales were 23.3% below the 10-year June sales average.
The board's chair Daniel John says the drop in sales came because buyers have more properties to choose from, but rising interest rates and 39-year high inflation are causing them to be cautious and thus, listings are staying available for longer.